Sir Alex Ferguson, the former manager of Manchester United, and Arsene Wenger, the former boss of Arsenal, have been honoured by being inducted into the Premier League Hall of Fame.
Ferguson, 81, is the most successful manager in Premier League history, having won a record 13 titles.
Wenger won three league titles during his 22-year spell in charge of the Gunners.
In the 2003-04 Premier League season, he became the only manager in English football history to complete a 38-game top-flight season without losing a single match.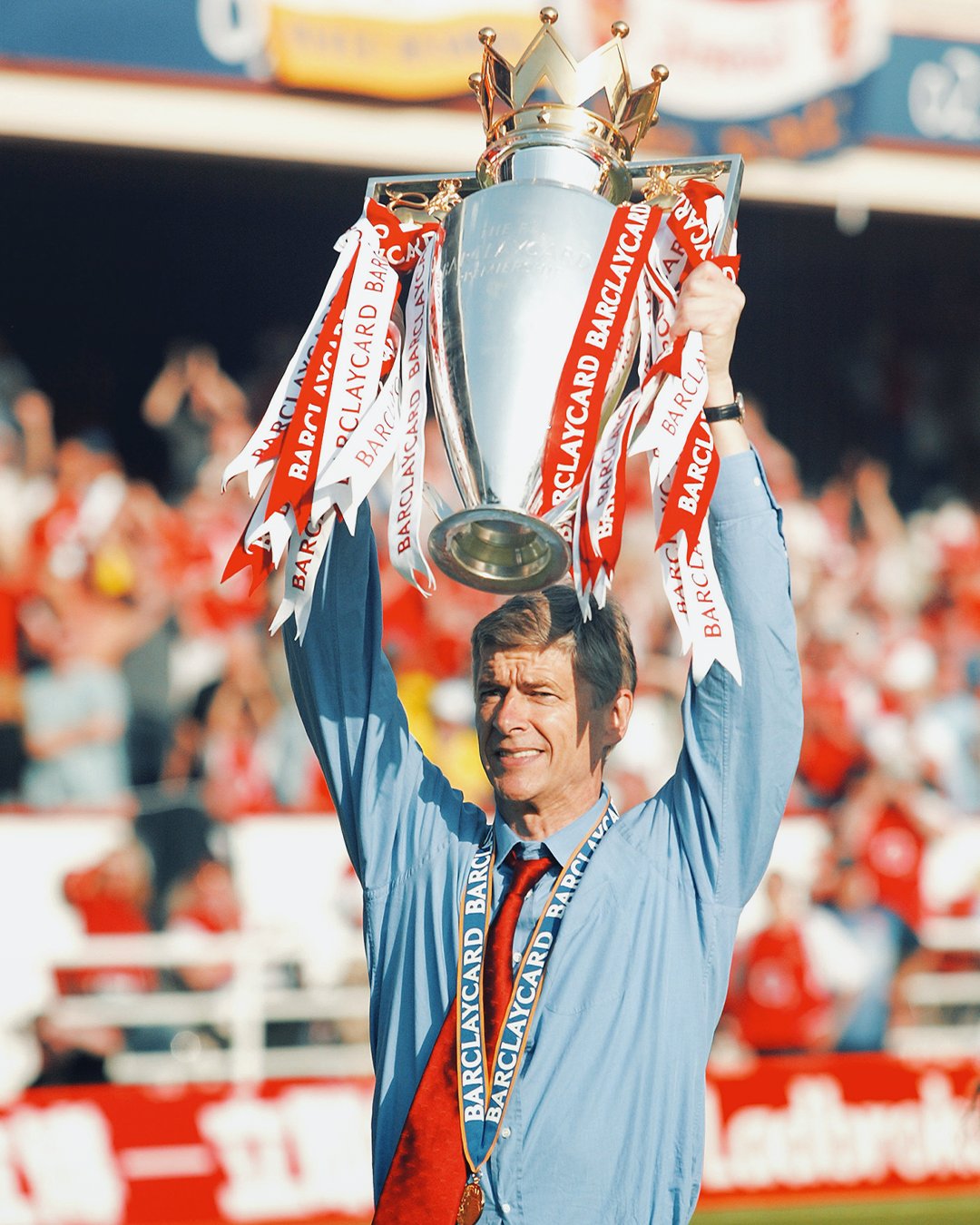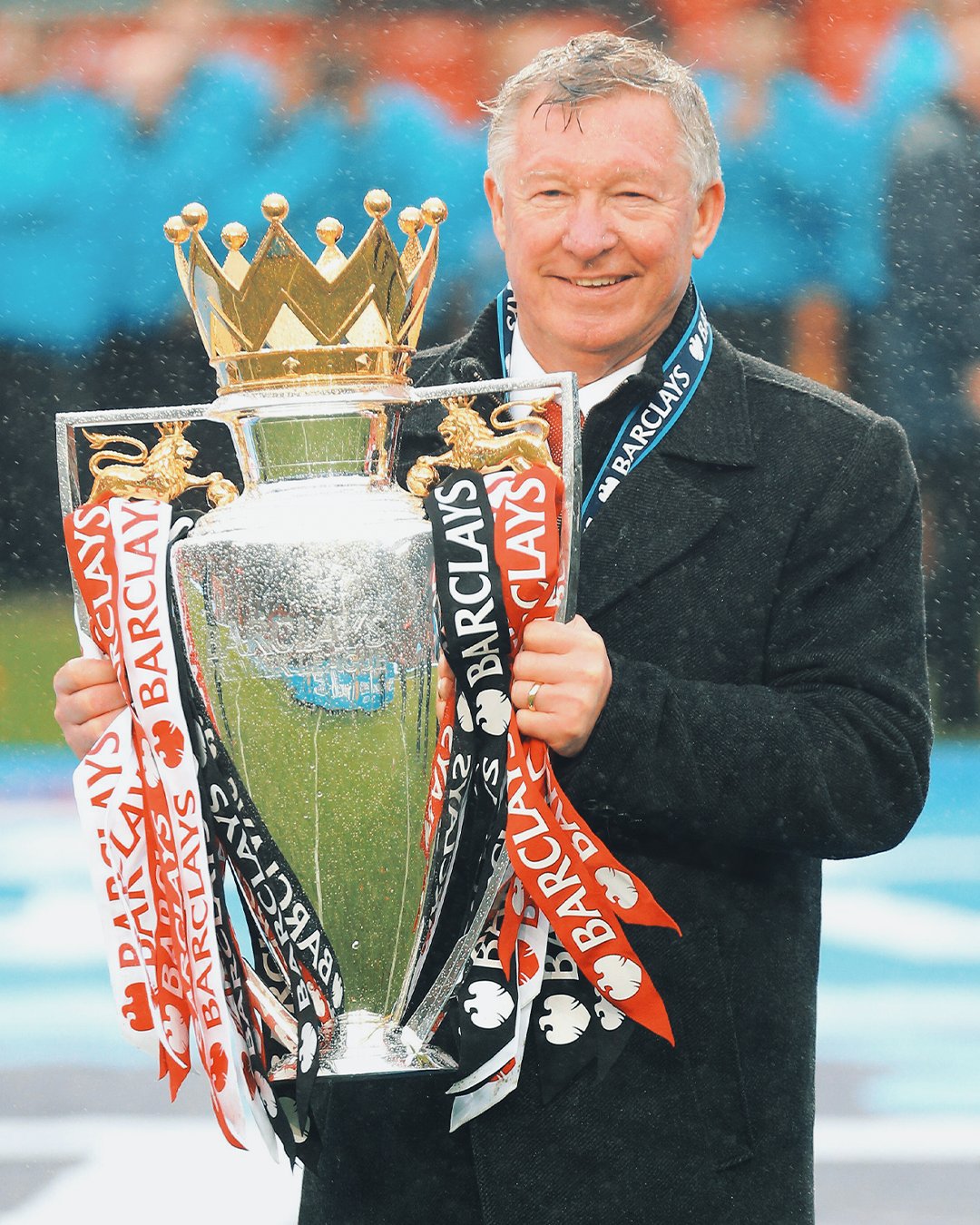 The Hall of Fame launched in 2021 with David Beckham, Dennis Bergkamp, Eric Cantona, Thierry Henry, Roy Keane, Frank Lampard, Steven Gerrard and Alan Shearer the inaugural inductees.
Sergio Aguero, Didier Drogba, Vincent Kompany, Wayne Rooney, Peter Schmeichel, Paul Scholes, Patrick Vieira, and Ian Wright were added to the squad last year.
Ferguson, who managed Manchester United from 1986 to 2013, twice won three consecutive league titles.
"It's an honour when you receive recognition like this," he said. "However, it's not just about me as a person.
"It's about the job at Manchester United and the bond we had over many years, so I'm also proud for the club, the staff and my players.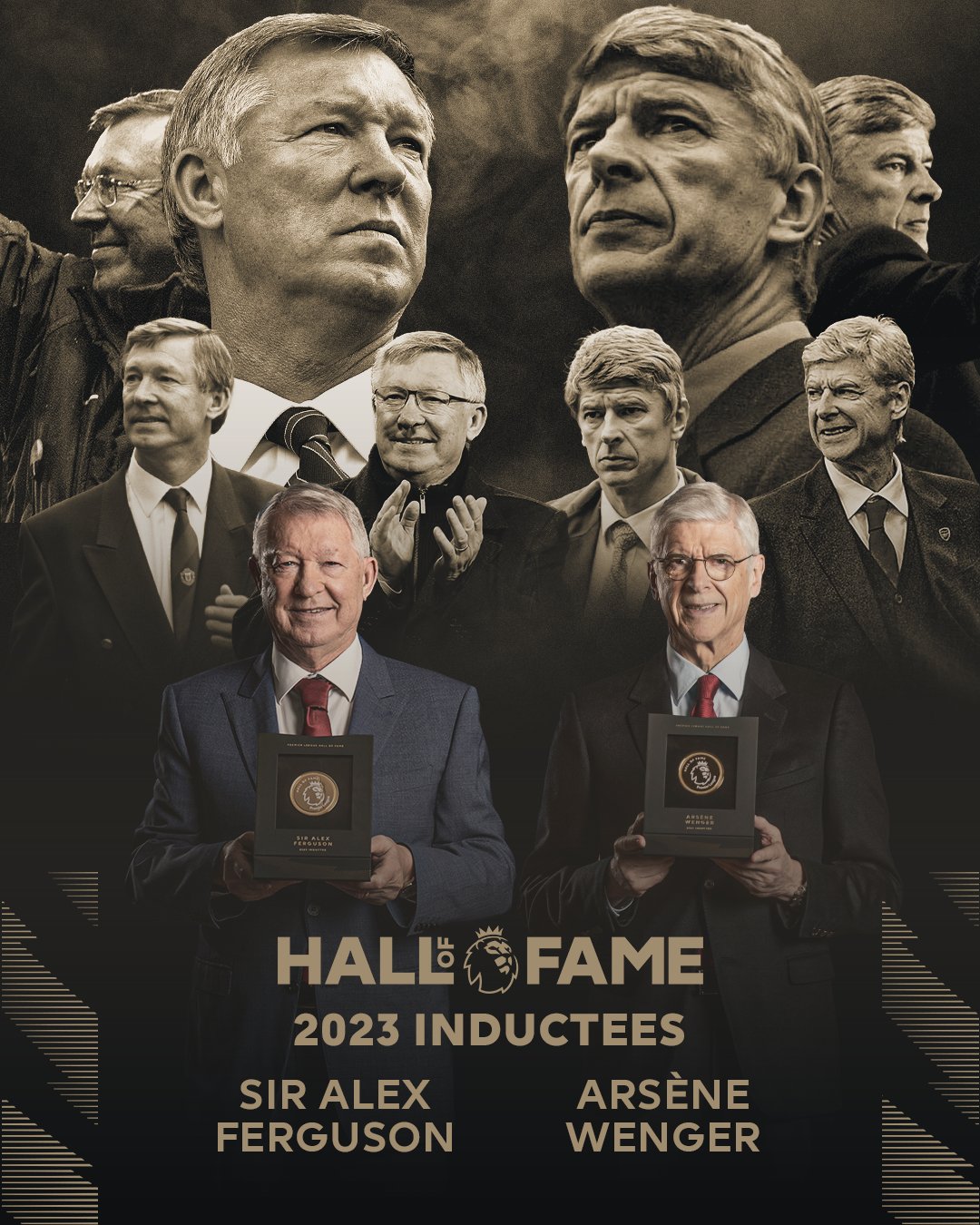 "My job was to send the fans home happy. United's history and my own expectations were the things that drove me."
Wenger, 73, arrived as one of the Premier League's first foreign managers in 1996 and won the league in his first full season at Arsenal.
"I'd like to be known as someone who loved Arsenal, who respected the values of the club and left it in a position where it can grow and become even bigger," Wenger said.
"To share this with Sir Alex is a great honour for me. It's like two boxers, you fight like mad and go the distance together.
"At the end of the day, you have respect and it will be a great opportunity to meet with him, share a good bottle of wine and memories of our old battles."
Please follow and like us: